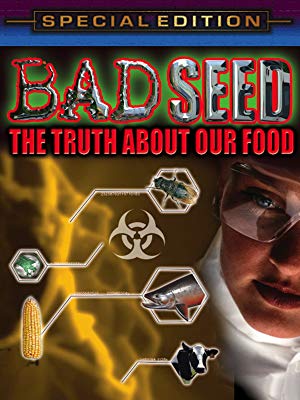 Friday Oct 25th at 7pm
The video examines the issue of genetic engineering of
food from the real-world perspectives of leading
scientists, farmers, food safety advocates and the
victims of genetically engineered products. It exposes
a heinous scheme by large corporations with long
criminal histories to gain control over the world's food
supply by infecting food crops with patented DNA. It
also exposes Agro-Tech lies, the corruption within the
US FDA and the all-to-real risks to human health.
Receive A 15% off coupon for attending & register to
win a door prize awarded at the end of the movie.
You must be present to win!