Free Lecture on KETO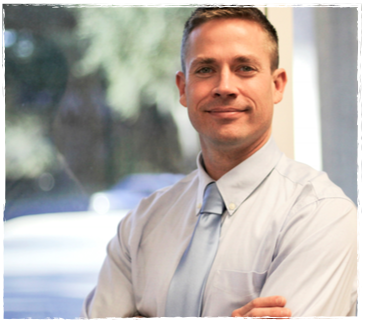 Dave Barton from Dr. Mercola's Products will talk on Enzymes, Fermented Supplements, and Answer all Keto questions
Take Control of Your Health(tm)
Dave Barton has been able to combine a lifetime
love of nutritional wellness with a passion for
teaching. A vegetarian at the age of 12, he became
fascinated with the body's own healing mechanisms.
And he was convinced the body's potential could
be unlocked by good nutritional choices. As a
captivating educator, Dave specializes in energetic,
engaging trainings appealing to a diverse range of
groups, ages, and cultures. With a Bachelor's in
Holistic Nutrition, he has spent the last 14 years in
the Natural Products Industry. He has built a stellar
reputation among his peers and retail partners,
speaking to thousands of retailers and consumers
across America.
Coupon for 15% Off and door raffle for attendees.